Bio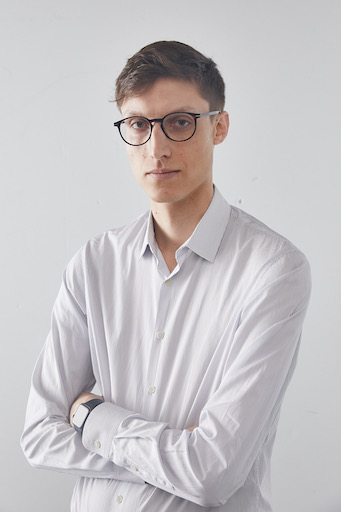 Hello and welcome! I am an Assistant Professor of Political Science at Columbia University, where I am also associated with the Politics and the Global Economy (PaGE) Lab at the Saltzman Institute.

I study the politics of business, diplomacy, and global governance. My book project, titled Piecemeal Diplomacy: Globalization, Interest Groups, and the Atomization of Foreign Policy, examines the role of organized business in driving the global shift towards bilateral, ad hoc global governance over the last several decades. Some of my work has been published or is accepted at International Organization, American Journal of Political Science, and International Studies Quarterly.

Prior to joining Columbia, I was a postdoctoral fellow at Princeton University's Niehaus Center for Globalization and Governance. I received my PhD from the Department of Government at The University of Texas at Austin.


You can view my CV (updated August 2023) here.